About Us - Boyle
Ardcarne Garden Centre, Boyle. Tel. (071) 966 7091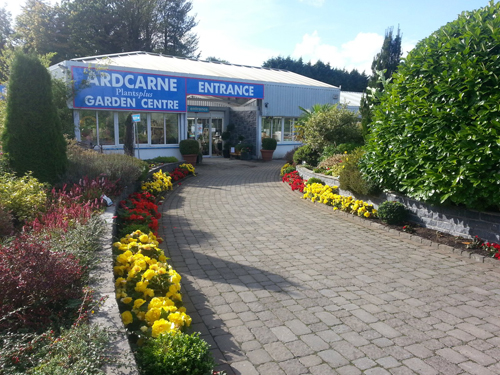 Dear customer
Following the most recent government announcement, along with many businesses across Ireland, Ardcarne Garden Centres, in Boyle and Roscommon, are temporarily closed for business. This will take effect from midnight Friday 27th March until further notice.
We hope to be back open for business after Easter, in line with the current government guidelines, however, in these uncertain times we would advise that you check back in with us, nearer the time, and we will keep you posted as things develop.
Due to the circumstances and our need to send staff home, for their protection and yours, we will no longer be able to take online orders or phone calls and may not be able to respond to emails until we re-open.
All staff here would like to wish you the very best of health - stay safe and we hope to see you all soon.