Landscape and design
Landscape design services are available from the team at Ardcarne Garden Centre for gardeners all over Ireland. Our landscaping and design team can offer you friendly consultation, planning, project management and landscape construction. Visit our garden centre today and ask about our services, or contact us for more info.
Are you looking for landscape and design services you can trust?
Ardcarne Garden Centres Landscape and Design service is for the client who wants to create a new garden or overhaul an existing garden. It entails a site visit from one of our professional horticulturists, experienced in design. All major aspects of the site are considered. Our meticulous approach in helping you plan, design and create innovative gardens is why our landscape and design team are well reknowned amongst the Irish gardening community.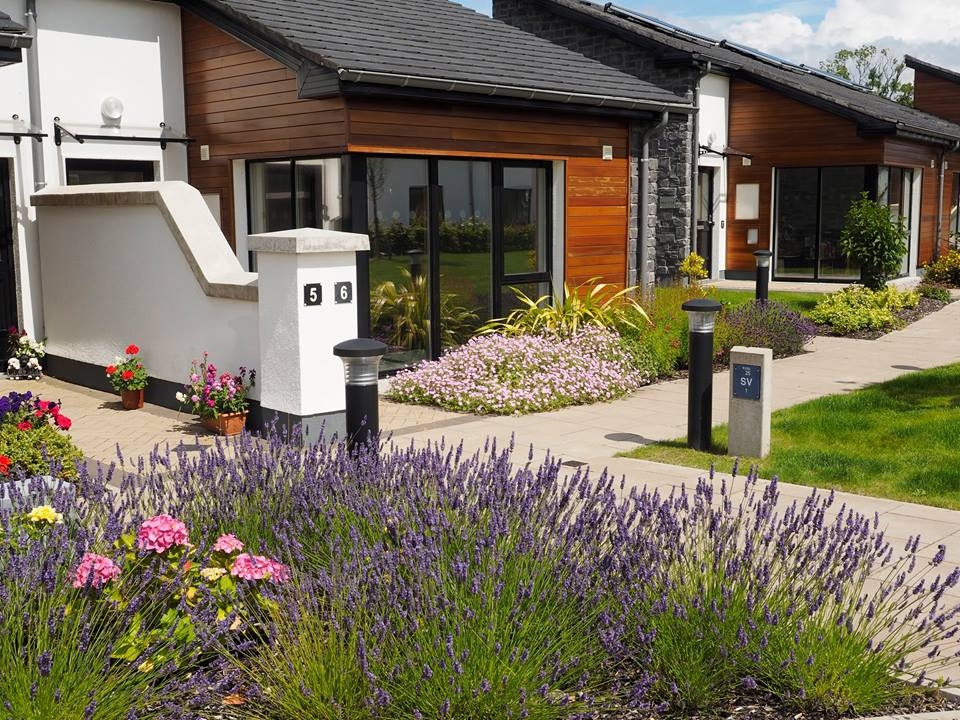 Landscape Design services
A site visit from the Landscape and Design team usually takes about 2 hours. Before the design session takes place, the client should ideally have considered what kind of garden they would like and what features they would like to be included. Our landscape and design team will indicate what ideas they have regarding the site during the consultation and any advice and information will be documented. All major aspects of the site are considered, including but not limited to: Problems such as difficult slopes or changes in ground levels, drainage, evaluation and advice on top soil, advice on types of boundary fencing, location, shape and materials for a patio etc.
Landscape Design in
Roscommon

Town & Boyle


Please note that this Landscape and design service is not a sales session by our designer. It is a 'stand alone' service geared towards developing the best design to suit your needs and is separate from our landscaping service. You can find out more about our landscape and design service on our website.