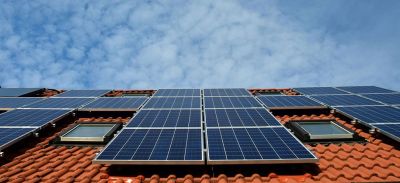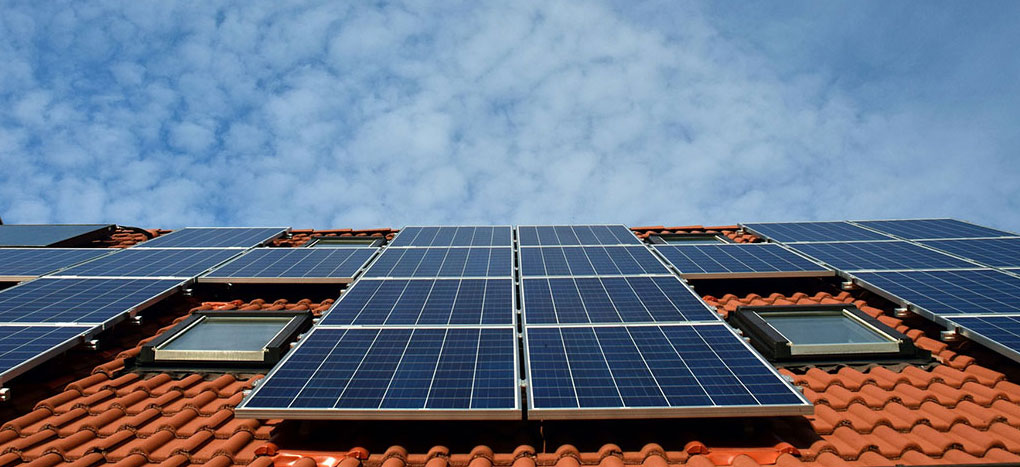 Picture from greenparty.ie
Ardcarne Garden Centre is pleased to welcome Lesley O'Hora for a Solar Energy Talk July 20th at 2pm in our Boyle Centre.
Leslie will discuss

- How Solar works
- The difference between thermal (water) and pv (electricity) solar energy
- Solar grants and feed in tariffs
- Solar Installations

For those of you unable to attend the event, there will be a pop up stand here 10am-5pm Saturday 20th and Sunday 21st. A FREE no obligation home solar survey is available to anyone interested.